08/08/2020. Yesterday I enrolled for what might turn out to be one of the most important trials of a COVID vaccine candidate.
Phase 1 and 2 trials of Sinopharm's candidate vaccine have been completed - with a 100% antibody response.
The Phase 3 trial of the vaccine has started in UAE. Chosen because of the multinational population, around 15,000 volunteers will enter the trials. Halls at the ADNEC exhibition centre (very close to our office) are dedicated to the trial, and anyone can drop in to register.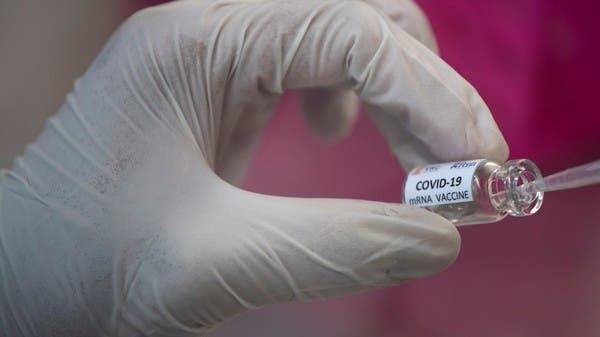 The process is simple, although with a lot of queuing. Register on arrival. Sign the informed consent form, and be examined by a doctor. Then do a nasal swab and they collect blood. Then on to receive the vaccine. 30 minutes of observation, and then finished. I was done in a few hours. AED300 of supermarket vouchers and a free handheld thermometer gun on the way out.
I have to keep a temperature and health diary for a week, and go back in three weeks for the second jab.